The certainties of Vlemmix
Vlemmix trailers has a range of basic models that we produce in large numbers, all models can be expanded with various options. This is how we create efficient business operations. Thanks to the welding carousel, which was completed in 2021, with four welding robots in the meantime, Vlemmix trailers are assured of 100% quality at all times.
Competitive price
By continuing to focus on a competitive price-quality ratio, Vlemmix continues to grow on the European market every year.
European approval
Vlemmix trailers has European approval for all trailers. This allows you to effortlessly register your new trailer throughout Europe.
Approach
Because Vlemmix Trailers is a family business, the customers also notice this in the approach. Everywhere is thought through and along, so that the customers always leave satisfied.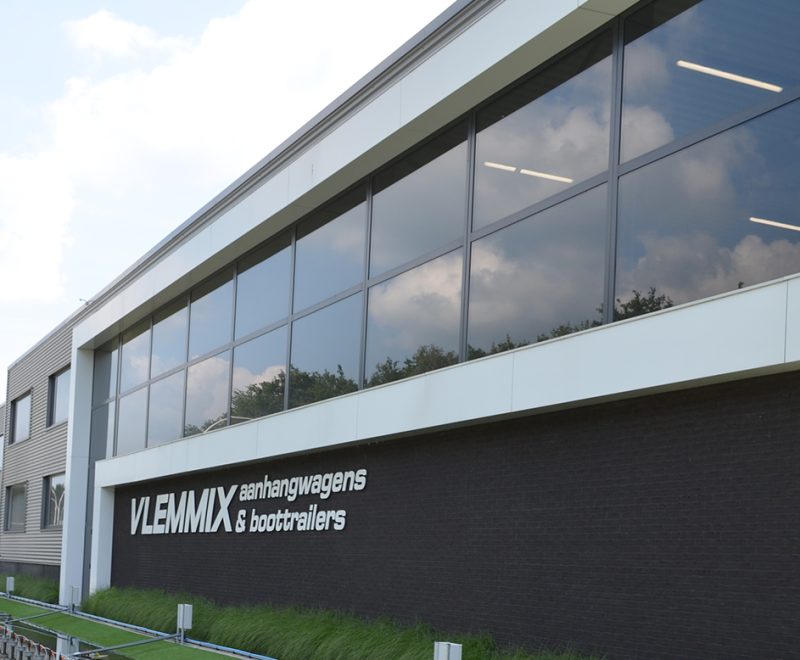 At Vlemmix trailers we have been looking for young, enthusiastic employees for years. Therefore Vlemmix currently has a young but very dynamic team!
More about Vlemmix